Prevent Dust and Particles in Your Facility
By using the right disposable protective clothing and surface protection, you can shield your environment from cross-contamination while also keeping your workers and their clothes clean. No matter your application, we have lightweight, breathable disposable garment options that will meet your performance and budgetary needs.
Better Comfort, Greater Safety
We engineer our disposable protective clothing with innovative materials and proper sizing. The result is garments that are breathable and cool with a comfortable fit that keep your workers compliant with your safety protocols.
Simple Options to Guard Your Facility
Our disposable protective clothing and floor protection provide the protection from dust, grime and particles you need, along with cost-effectiveness and operational simplicity. We give you the Comfortable Confidence® to safeguard what matters most. Our products fit your people, application and your budget.
Polypropylene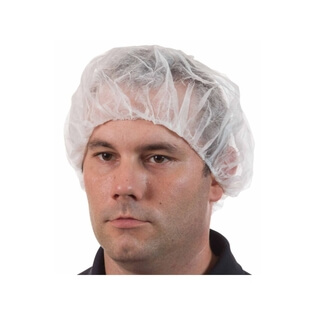 A lightweight, breathable fabric that cost-effectively protects your people and visitors from dirt and grime, while adding to the protection of your finished product from unwanted contaminants.
View All Products
SMS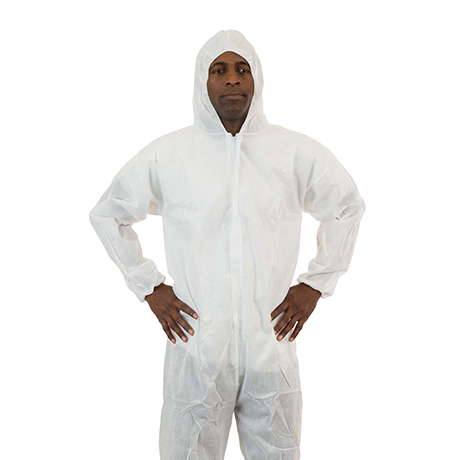 A breathable garment that provides an excellent particulate barrier, along with protection from light splashes and sprays. Good for general cleanup work and for guarding against dirt, dust and grime.
View All Products