Cleanrooms are sterile environments that require varying levels of sterility to prevent cross contamination. Even the air is filtered to enhance cleanliness and keep airborne particulate levels as low as possible. Our disposable PPE helps protect against particulate contamination without compromising worker comfort.
Dust Protection for Workers in Semiconductor Fab Environments
When working at a semiconductor fabrication plant, you need an ultra-clean environment to ensure the lowest amount of product defects. Even one speck of dust can ruin a microcircuit that has features far smaller than dust. Our selection of protective clothing offers low-linting and sterile clothing options that help reduce the shed of unwanted particulates. Products are systematically tested to help protect against product contamination, while also offering a superior particulate barrier for your workers.
International Enviroguard also offers surface protection, such as tacky mats, and sterile accessories like shoe/boot covers, hoods, frocks, and more for an immaculate donning and doffing process.
Soft Scrubs™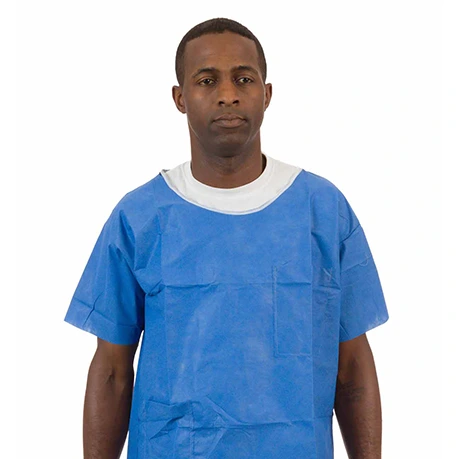 Experience comfortable, disposable protection with an incredibly soft, smooth material that provides extra comfort.
Perfect to wear underneath ViroGuard® suits to eliminate concerns of contaminating personal clothing.
Effectively helps to prevent the spread of germs, bioburdens and contagions.
Provides modesty with complete "no show through" coverage.
Comfortable, convenient and precisely cut for an easy fit.
Read more
View All Products
Accessories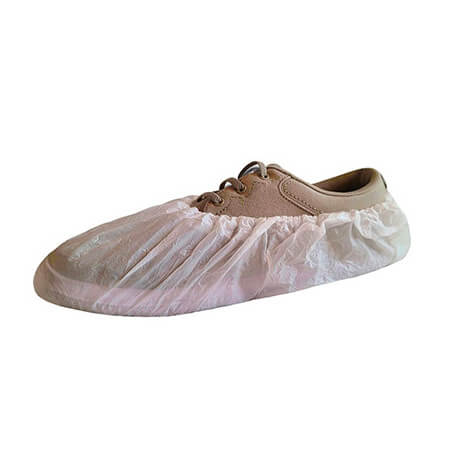 Ancillary items such as shoe covers and boot covers that compliment your other protective apparel.
View All Products