Outer layer (Secondary) Disposable FR
Outer layer (Secondary) disposable FR garments are designed to keep the primary FRC coverall protected and to extend its use. The first secondary disposable FR coveralls arrived in the market in the 90's – and have continued to become more popular over time. Smart operators understand the value of extending the use of expensive primary FRC coveralls.
As a result of the marketplace growing, many manufacturers and distributors began selling secondary SMS FR coveralls. These coveralls often cited NFPA 701. This test methods primary intention was for drapes and curtains – and not protective clothing.
PyroGuard FR® vs Competitive SMS FR.
These coveralls lack the characteristics to NOT diminish the protection of the underlying FR garment as the produce drip and re-ignite when exposed to flames. Our video, demonstrates this perfectly.
Until recently there was no common and accepted test for secondary FR garments that kept manufacturers on a level playing field – but more importantly were assured to keep the worker protected. Recently, ISEA has released ANSI/ISEA 203-2018, American National Standard for Secondary Single-Use Flame Resistant Protective Clothing for use over Primary Flame Resistant Protective Clothing. The standard establishes minimum performance and labeling requirements for the exact situation described earlier, which is the use of a disposable FR garment over primary FR garments.
Relevant Blog Articles

PyroGuard FR®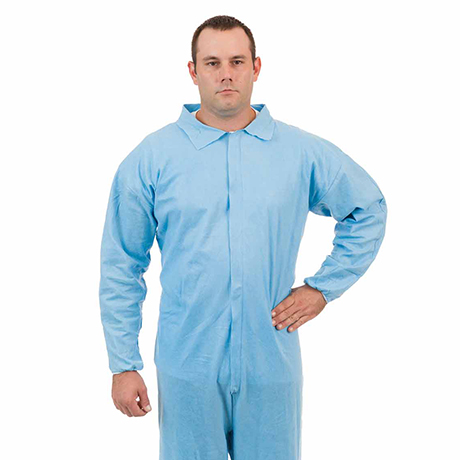 Our proprietary line of PyroGuard FR garments are designed for wear over primary FR apparel to extend their life and offer additional protection. These lightweight, breathable garments keep dirt, grease and grime off the primary FR.
Passes ASTM D6413 vertical flame testing
Meets NFPA 2113 requirements for section 5.1.9
High MVTR for increased worker comfort
Read more
View All Products
PyroGuard CRFR™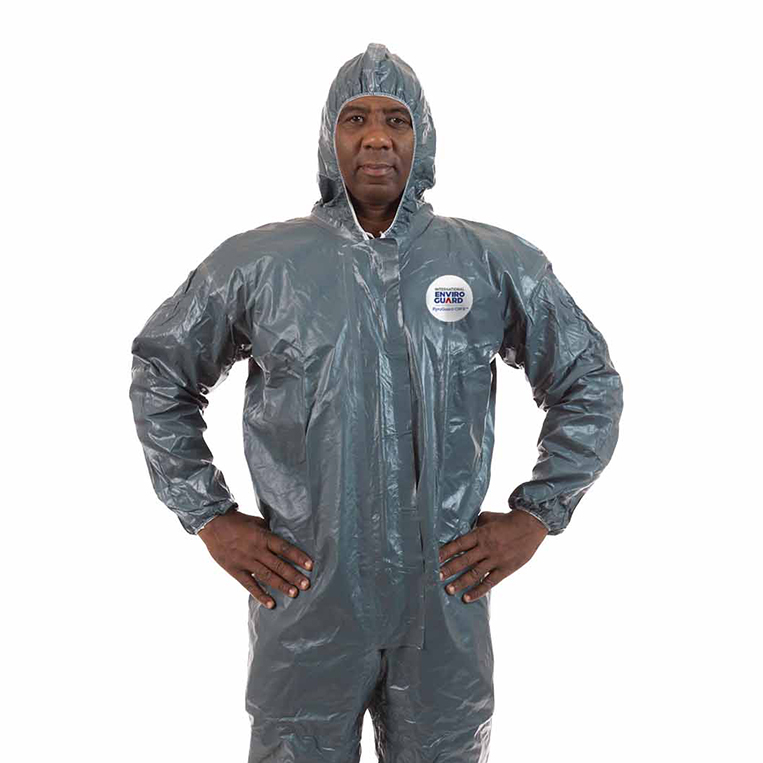 This garment offers a broad range of chemical protection along with flame retardancy to extend the life of primary FR garments.
Flash fire protection that meets NFPA2113
Sealed seams for additional protection against liquid and chemical penetration
Read more
View All Products