Protect Your People in Demanding Manufacturing Environments
In demanding industrial environments, workers need disposable protective clothing to minimize their exposure to hazards. But they might not stay safe — or follow your safety protocols — if it means wearing hot, uncomfortable disposable coveralls.
Better Comfort Drives Better Safety
We engineer all our disposable products with innovative materials and design features. The result is garments with breathability and a comfortable fit. Protective apparel that is designed with worker comfort in mind will keep them productive and more compliant with your apparel safety protocols.
Guard Against Noxious Particulates, Heat Buildup and Many Toxic Chemical Splashes
We test our products in real industrial conditions and design every zipper and seam for optimal performance in your manufacturing environment. Our garments are designed to protect your people from dirt, grease, grime, many chemicals and particulates. International Enviroguard gives you Comfortable Confidence® with disposable garments and surface protection products that fit your operation and budget needs.
PyroGuard CRFR™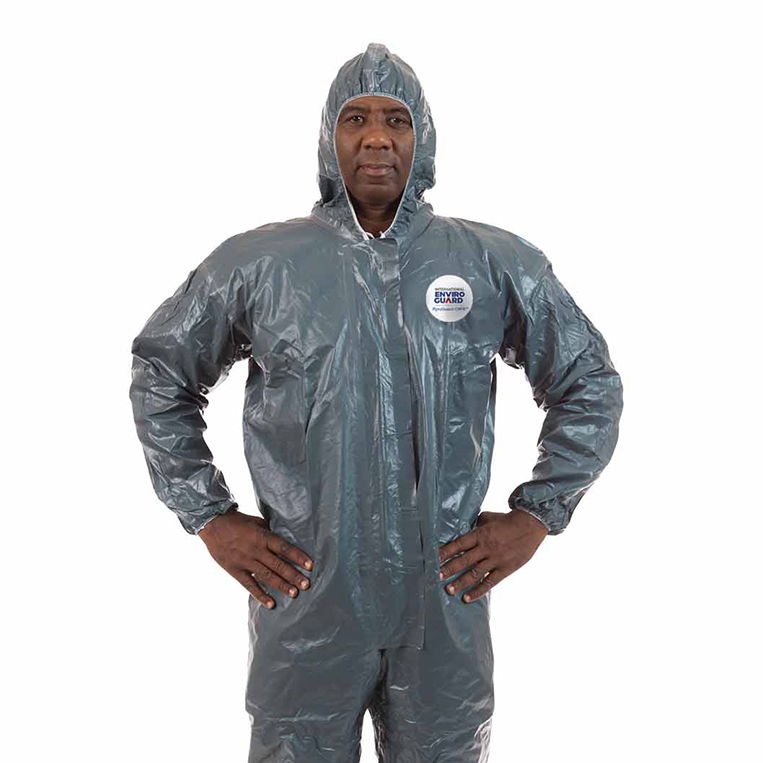 This garment offers a broad range of chemical protection along with flame retardancy to extend the life of primary FR garments.
Flash fire protection that meets NFPA2113
Sealed seams for additional protection against liquid and chemical penetration
Read more
View All Products
SMS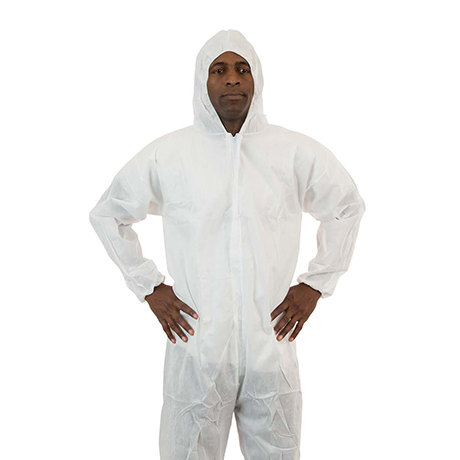 A breathable garment that provides an excellent particulate barrier, along with protection from light splashes and sprays. Good for general cleanup work and for guarding against dirt, dust and grime.
View All Products
Accessories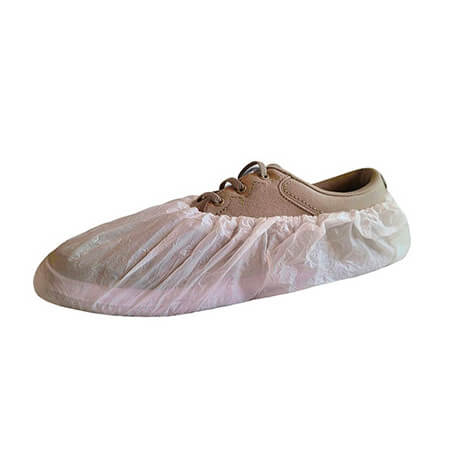 Ancillary items such as shoe covers and boot covers that compliment your other protective apparel.
View All Products