​
Protect Facilities and Worksites from Unwelcome Dirt, Dust, and Debris
For projects big and small, surface protection goes a long way in protecting flooring and carpeting from damage such as paint splatters, scratches, chemical spray discoloration, high dust concentrations, dirty shoe prints, corrosion, and more. Surface protection items like carpet guards and sticky doormats help decrease provide damage control for worksite surfaces. International Enviroguard offers a variety of protective floor cover solutions that help you decrease the influx of dirt and dust to maintain a clean area, prevent contamination, and save on cleaning and repair costs.
​
Damage Control for Carpets and Flooring
Whether you need a carpet protection film that stays in place, or tacky mats to capture shoe dirt and dust, we have an affordable solution for you. International Enviroguard offers a variety of temporary adhesive mats and films designed for use in the controlled environment, environmental, construction, painting, renovation, recreational vehicle, commercial and residential building, and retail markets. Browse our variety of sizes and colors to find the surface protection style that fits your worksite needs.
Carpet Guard™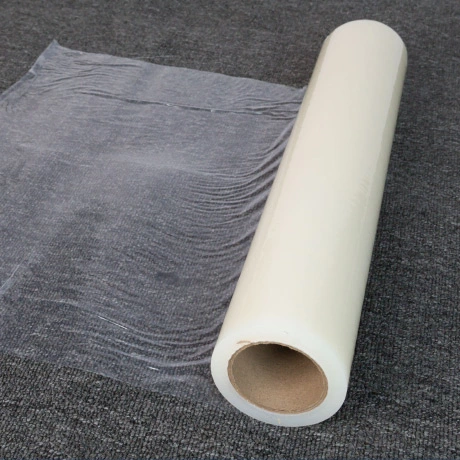 This polyethylene surface protector rolls out easily onto carpets and stays in place to protect your high-traffic areas for up to 45 days.
View All Products
​
Enviromat®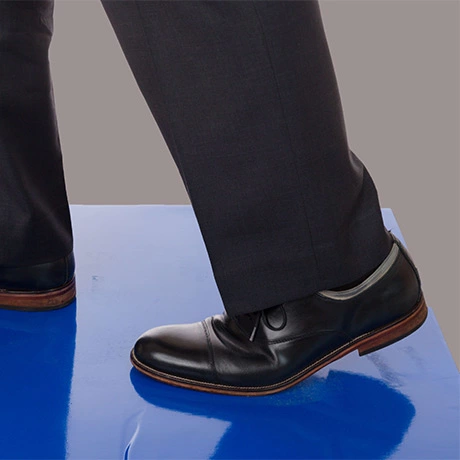 These multi-layered tacky mats remove particulate contaminants from foot traffic as people move in and out of production areas. Each layer contains an adhesive that removes contaminants from footwear and can be removed once soiled to reveal a fresh layer.
Read more
View All Products
​ ​
Copyright © 2023 International Enviroguard.