Protect Your Team From Sparks and Flame
When you need to protect your workers from sparks and flame, you spend whatever it takes on primary fire-retardant (FR) apparel to do the job right. Our disposable coveralls protect your FR investment by keeping the primary FR clean while also offering extra protection.
Unlike lower-end secondary disposable FR garments, our disposable coverall is generously sized to fit perfectly over your same-size primary FR. Our disosable coveralls are rigorously tested to offer additional protection from fire and chemicals.
Save Your FR Apparel, Maintain Your Comfort, Protect Your Investment
Our high-quality FR coveralls are designed to extend the life of your primary FR. Whether working with dirt, grease and grime or many chemicals, PyroGuard FR® and PyroGuard CRFR™ will enhance your workers' protection while helping your budget. Our products are engineered for better tear-resistance, reducing rip-outs and protecting your PPE budget over the long run.
Products That Meet Your Needs
Our products for spark and flame protection give you Comfortable Confidence™ to safeguard what matters most. Our disposable garments fit your people and your budget.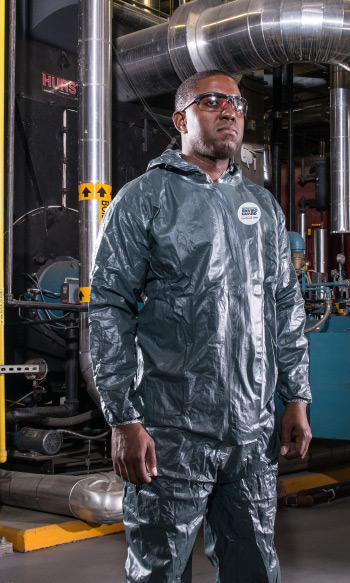 PyroGuard FR®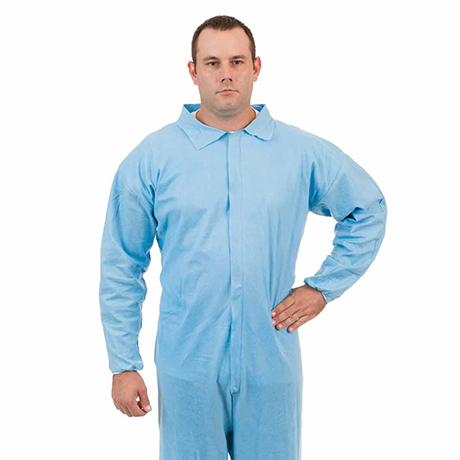 Our proprietary line of PyroGuard FR garments are designed for wear over primary FR apparel to extend their life and offer additional protection. These lightweight, breathable garments keep dirt, grease and grime off the primary FR.
Passes ASTM D6413 vertical flame testing
Meets NFPA 2113 requirements for section 5.1.9
High MVTR for increased worker comfort
Read more
View All Products
PyroGuard CRFR™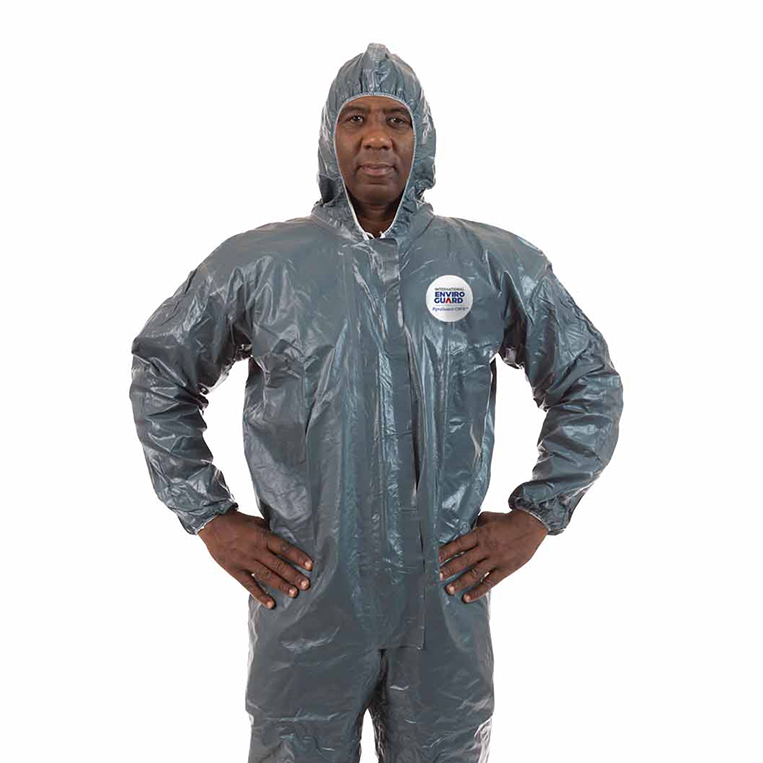 This garment offers a broad range of chemical protection along with flame retardancy to extend the life of primary FR garments.
Flash fire protection that meets NFPA2113
Sealed seams for additional protection against liquid and chemical penetration
Read more
View All Products